Centre, Punjab, State Life ink MoU for health insurance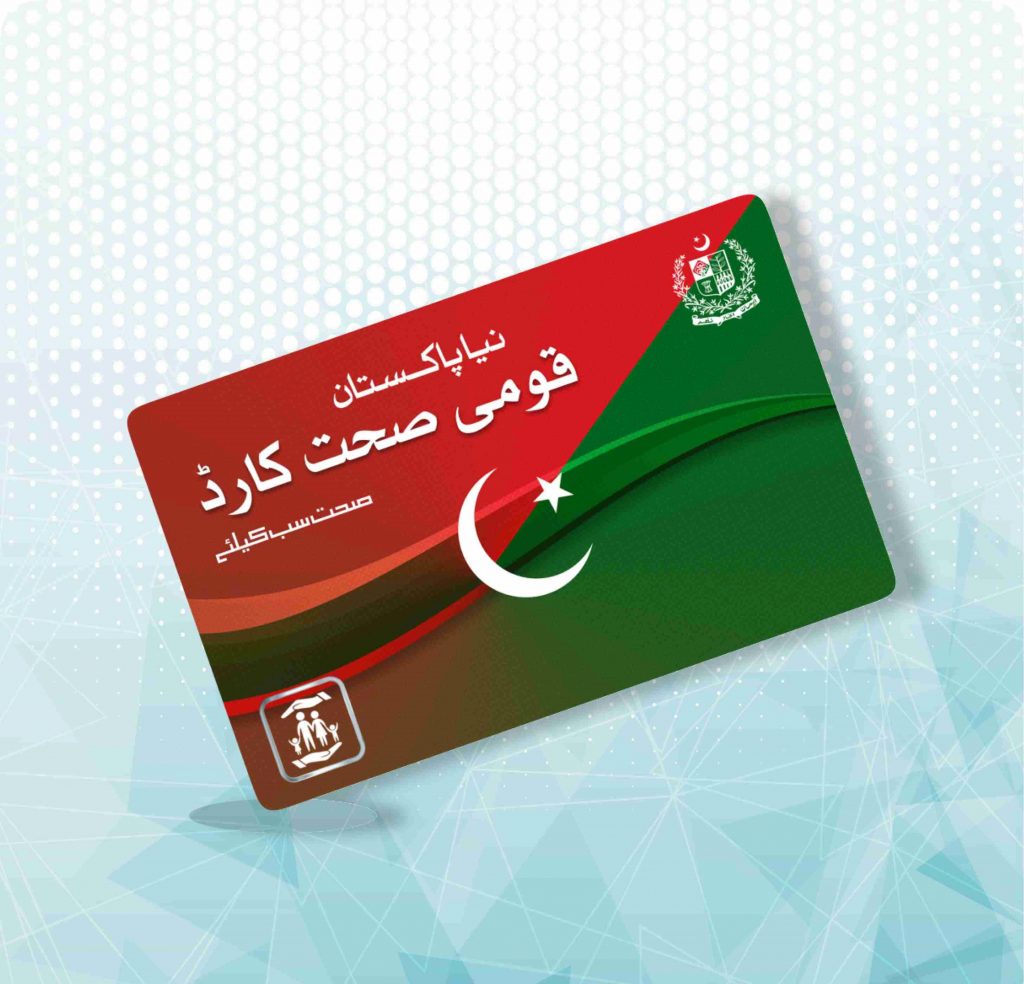 Prime Minister Imran Khan on Wednesday witnessed the signing of a memorandum of understanding (MoU) by State Life Insurance Corporation (SLIC) and the federal and Punjab governments to ensure up to Rs1 million annual health insurance for the population of Islamabad and Punjab.
National Health Services Secretary Aamir Ashraf Khwaja, Chief Executive Officer of Punjab Health Initiatives Management Company Ali Razaq and SLIC Chairman Shoaib Javed Hussain signed the MoU for implementation of universal health coverage of Sehat Sahulat Programme in Punjab and Islamabad Capital Territory (ICT).
Special Assistant to the Prime Minister (SAPM) on Health Dr Faisal Sultan, Punjab Health Minister Dr Yasmin Rashid and senior officials were also present on the occasion.
During his visit to Lahore on December 13, Prime Minister Khan had announced Sehat Sahulat Programme for all residents of Punjab.
Through this social health protection initiative, the poor families holding the health cards will be provided free of cost health insurance to secure indoor healthcare services worth Rs1m per family per year from hospitals on its panel, according to a statement.
The services include open-heart surgeries, insertion of stents, management of cancer, neurosurgical procures, burn management, accident management, dialysis, intensive care management, deliveries, C-section and other medical/surgical procedures along with kidney transplant. There is a facility of inter-provincial/inter-district portability for availing free of cost services from any empanelled hospital in Pakistan.
SLIC had on November 11 won the contract for health insurance cards for the next three years. SAPM on Health Dr Faisal Sultan had earlier said the Ministry of National Health Services (NHS) along with the Punjab government started the process for procurement of an insurance company for the years 2022-25 to implement the Sehat Sahulat Programme as per the prime minister's directives.
From December 31, 2021, the Sehat Sahulat Programme and Qaumi Sehat Card will be gradually expanded to all permanent residents of ICT, Punjab and Gilgit-Baltistan.
The programme, entirely funded by the government, has already covered all permanent residents of the newly merged districts of Khyber Pakhtunkhwa, Tharparkar in Sindh and Azad Jammu and Kashmir along with persons with permanent disability and the transgender community.
The SAPM expressed the hope that the Sindh and Balochistan governments would also join the insurance programme soon to materialise the dream of national universal health insurance by providing Qaumi Sehat Cards to each and every citizen of Pakistan as this will keep them protected against catastrophic healthcare expenditures of millions of rupees for serious issues like cardiac surgeries, cancer treatment, renal failure and so on.
"Sehat Sahulat is the flagship programme of the government as per the vision and directives of Prime Minister Imran Khan, through which support and assistance are provided against catastrophic healthcare expenditure. This scheme will bring robust improvement in treatment and access to quality healthcare services to population and will bring about a revolution in the health sector," Dr Sultan added.
flash news